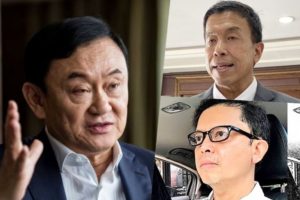 Selling land in Thailand to foreigners is not selling out – it's "globalization" and normal, says academic
Popular independent academic Atsadang Yommanak who has 85,000 followers on Facebook joined the debate about Thailand selling land to foreigners.
Siam Rath called it an alternative viewpoint to the debate that is raging following a government U-turn on allowing well heeled foreigners to own a rai of land for residential purposes.
Atsadang said that selling your land to foreigners is not selling your country.
It's just a part of modern day globalization and quite normal.
It is ridiculous to suggest that Thailand would be in the hands of foreigners leaving Thais as tenants.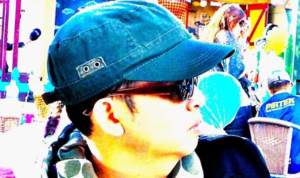 He pointed to Australia saying that many Chinese buy houses and condos then rent them to Aussies.
Singaporeans own many Australian companies.
Many Thais have bought land and property abroad.
He cited leading public figures like former PM and fugitive Thaksin Shinawatra, Bangkok governor Chadchart Sittipunt, CP group and the owners of Beer Chang.
He said there was no need for Thailand to be afraid.
He also took a swipe at government critics who blame the government for not developing then shout "treason" when they advocate doing just that by attempting to enact policies commonplace in many countries.
Policies that have been in place for decades.
He advised people to "Google it" to get a fuller perspective on the issue.
Source: https://aseannow.com/topic/1277304-selling-land-to-foreigners-is-not-selling-out-its-globalization-and-normal-academic/