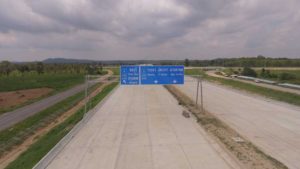 New Route 7 extension Pattaya to Maptaput set to open on 22 May 2020 – toll free for three months
The much awaited extension to the Route 7 motorway – Pattaya to Maptaput – will finally be opened next Friday, May 22nd, reported 77kaoded.
The road is part of projects costing 14.2 billion baht and has been under construction since 2016.
Motorists will be able to use the road for free for the first three months until August.
Reporters went to see the road and described it as six lanes in each direction at points and of high quality. It features 28 cm thick concrete and good signage and safety features.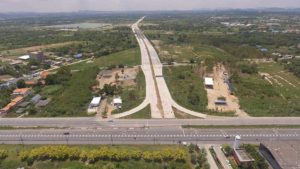 Some work is still being done on booths and intersections but the road will officially open next week.
Developments in the area will provide better links from Pattaya to U-Tapao airport and are part of projects connected to the government's EEC (Eastern Economic Corridor) plans.
Source: Thaivisa & 77kaoded