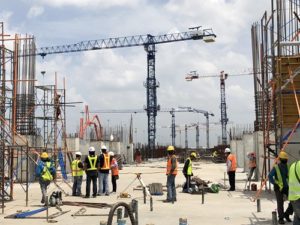 Company in Thailand in urgent need of a a Senior Quantity Surveyor
Start early December or as soon as possible. Project in Thailand.
Experience in preparation of claims
Oil and Gas
You will be required to undertake several exercises including checking of a VO account, splitting into various sub-contractors, analysis of time and cost issues, review of RFA's and RFI's, preparation of a contractual claim, etc,.
The applicant needs to be RICS, with arbitration experience if possible.
The time frame is difficult to specify, but initially it will need a review for 1-2 weeks, followed by the setting up of a team to handle the exercises (we have the team already). Could be an initial fulltime involvement of 3 months, with the possibility of more.
If you are interested, send an email to info@qscthailand.com with your CV, availability, etc., and I will pass it on to the company.