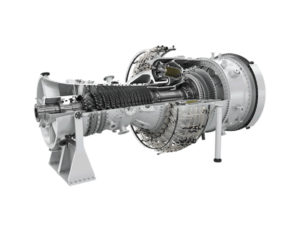 Siemens SGT-800 gas turbine fleet in Thailand reaches 2.5 Million equivalent operating hours
Over the years the SGT-800 has proven itself to be an extremely reliable product for Siemens' customers worldwide. In 2012 the first Siemens SGT-800 gas turbine in Thailand went into commercial operation.
Now in 2020 we have over 70 units in commercial operation in Thailand and contracts have been signed for 19 more. With the additional units on their way, the number of SGT-800 units in Thailand will soon reach one hundred – which accounts for almost a quarter of the SGT-800 global fleet.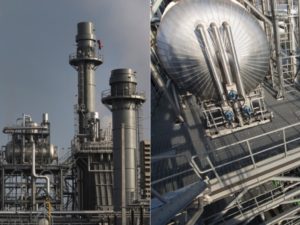 In June 2020, the SGT-800 fleet in Thailand reached 2.5 Million equivalent operating hours (EOH), which is equivalent to almost 300 years of operation. This remarkable set of numbers indicate a great trust of Thai customers in Siemens Energy's products as well as in our services.
Apart from its variable capacities (up to 62MW) that can meet customers' needs, SGT-800 turbines are also flexible and can be upgraded to improve efficiency and power output, which we have already completed for several of our Thai customers. With more than 220 inspections performed on the fleet and five in-service upgrades, there seems to be no stopping the remarkable performance development of this engine.
To learn more about SGT-800, please refer to the product page on Siemens website: https://new.siemens.com/global/en/products/energy/power-generation/gas-turbines/sgt-800.html
Source: Siemens Energy