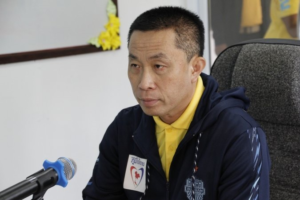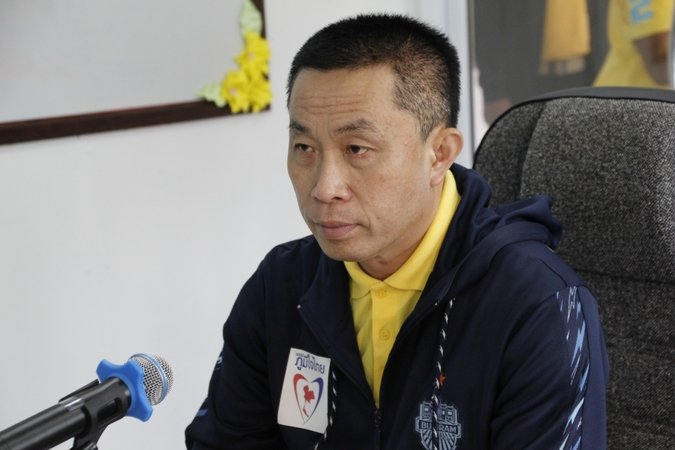 Expressway Authority of Thailand signs deal for new 104-km elevated expressway linking Nakhon Nayok with Saraburi
The Expressway Authority of Thailand (Exat) has signed a contract to build a 104-km elevated expressway linking Nakhon Nayok with Saraburi, which would ease traffic congestion on Phahon Yothin Road.
The 80-billion-baht contract for the Chalong Rat-Nakhon Nayok-Saraburi Expressway was signed on Wednesday between Exat, Chotichinda Consultants Co and Epsilon Co. The signing ceremony was presided over by Transport Minister Saksayam Chidchob.
The new highway is expected to substantially reduce traffic jams on the main Phahon Yothin Road and other routes connected to it.
Phahon Yothin Road is constantly busy because many industrial zones served by heavy lorries are located along it.
Mr Saksayam said construction is expected to start in 2022. The toll rates for 4-wheel vehicles will be set between 25 baht to 190 baht.
The minister said there will be nine entry and exit points along the expressway which will be located in areas most convenient to motorists and people in the localities. These access points are not expected to create traffic snarls.
The entry and exit points will include connections to the outer ring road, Lam Luk Ka Road, the Bang Or section of the Rangsit-Nakhon Nayok road, Suwannasorn Road in Ban Na district of Nakhon Nayok and the Saraburi bypass.
Public consultations will be held to gauge the views of all stakeholders in the project, according to Mr Saksayam.
Exat governor Surachet Laophulsuk said the expressway is expected to open in 2025. Construction will be carried in two sections — one originating from Chalong Rat to Nakhon Nayok and the other from Nakhon Nayok to Saraburi.
Exat also hopes the expressway will boost the real estate value of land around it and invigorate local economic development, Mr Surachet said.
Regarding the budget slated for the project, 73 billion baht will be spent on construction of the expressway with three lanes in each direction. The rest will be used to pay for the expropriation of land for the route.
Once completed, it will provide a convenient route out of Bangkok to provinces in the upper Central Plains region and the Northeast, Exat said.
Source: https://www.bangkokpost.com/business/1998367/exat-signs-deal-for-new-super-highway